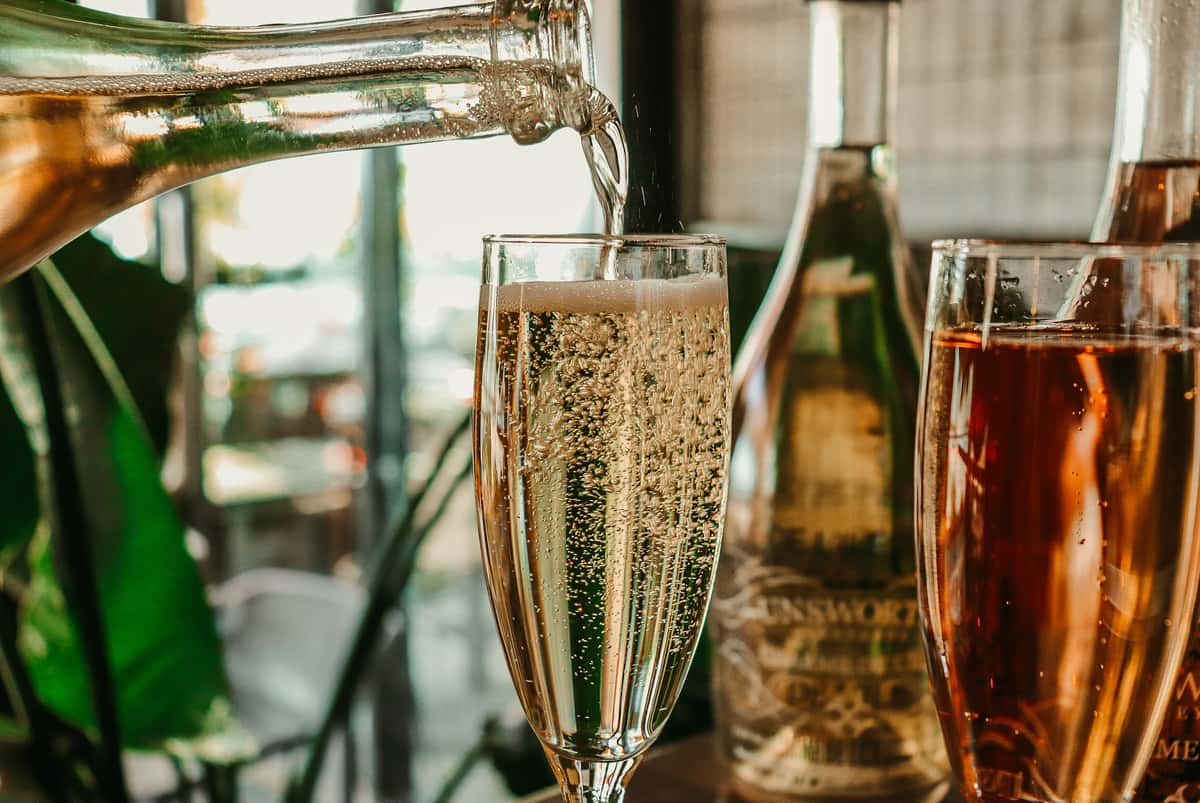 Founding Members Club
Welcome to the Club!
A ONE time payment is all it takes to become a Founding Member! 
The Club has 3 levels and details are provided below for each. Once you decide which level is right for you, just click 'pay now'!
This unique opportunity is only available until our Grand Opening at which these discounts will no longer be offered.